Making the world
a safer place
for business
We are a team of passionate and self-motivated individuals who believe in possibilities; We are on a mission to make the world a safer place to do business by simplifying third-party risk management and credibility assessment thereby helping businesses minimize risk, reduce fraud and be compliant. We are challenging the status quo as we build SignalX into its full potential!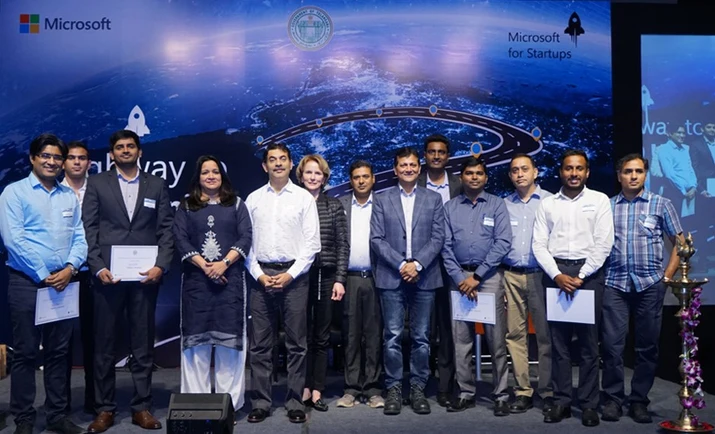 India's most preferred Risk platform,
applying AI in the GRC, Forensics and ESG compliance market.
With its base in Hyderabad, SignalX is frequently used by Due Diligence, Valuation, Compliance, and Forensics professionals operating in various industries. SignalX helps you analyze clients, vendors, business partners, investment targets, and third-parties to identify and assess the extent of any risks.
Analyses powered till date
Govind Balachandran
CEO & Co-Founder
Zakir Wahab
CFO & Co-Founder
Piyush Arora
CTO & Co-Founder