The SignalX Partner Program Benefits
Introduce SignalX reports to your network, Be a part of our Growth story.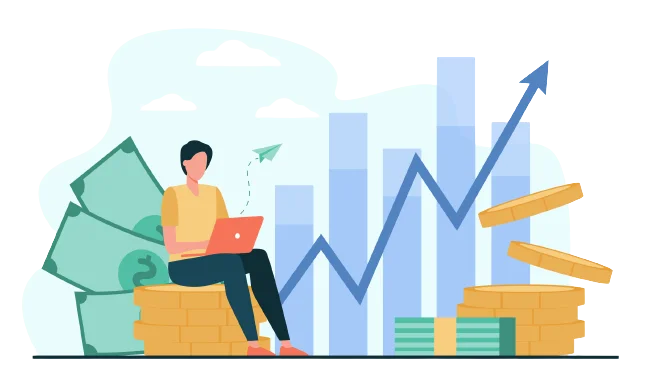 25% Recurring Revenue Share
Join our SignalX Partner Program and secure a consistent stream of earnings. With the potential to earn up to 25% of revenue on every deal, you'll enjoy financial stability that grows with your efforts, making it easier to plan for your future.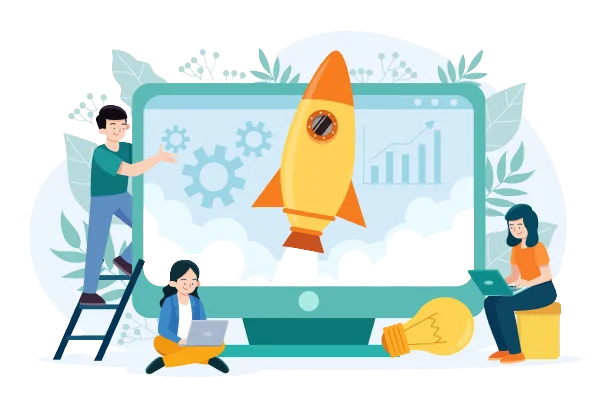 Get sales support & training
SignalX.ai's partner program provides extensive sales support and training, including detailed product training, essential sales resources, and personalized assistance from our expert team. Stay updated with regular workshops and materials, ensuring you're equipped to excel in sales and grow your revenue.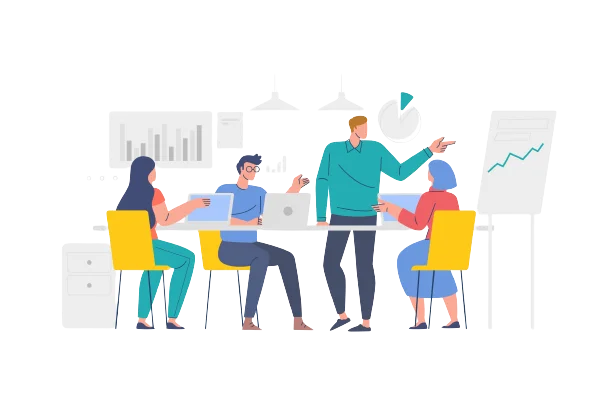 Access to marketing resources
We're committed to your success. As a SignalX partner, you'll receive professional training and gain access to a treasure trove of valuable resources. Whether you're looking to enhance your skills or stay updated with industry trends, we've got you covered. Invest in your growth with us.
We are pioneers in AI driven Risk Intelligence & Due Diligence solutions
Globally renowned risk management & investment teams leverage SignalX's AI-powered reports to examine the financial, legal, regulatory & reputational history of any target and promoters in 48 hours.
Due Diligence Teams Enabled
Due Diligence Reports Generated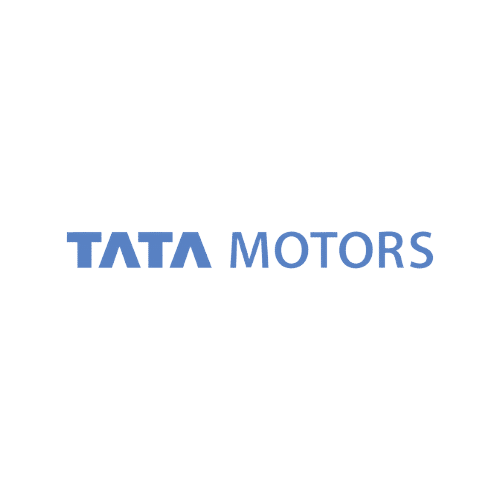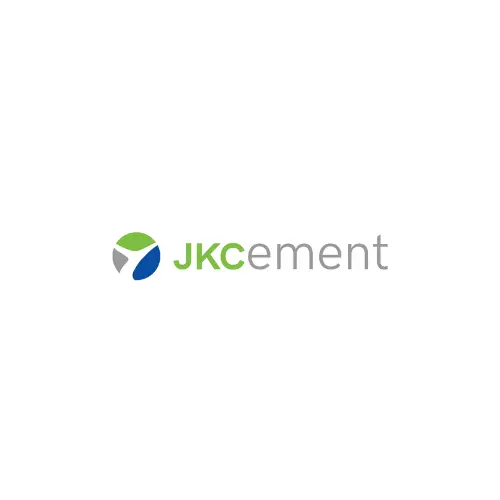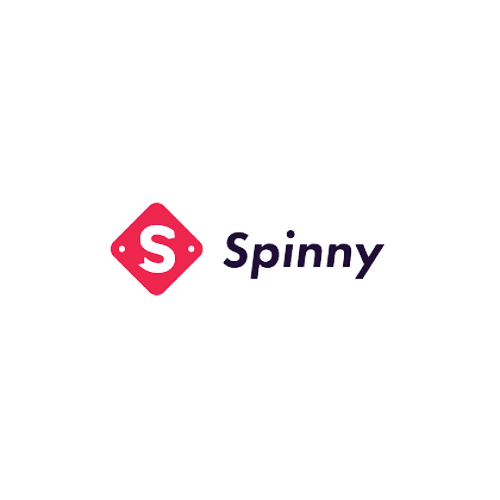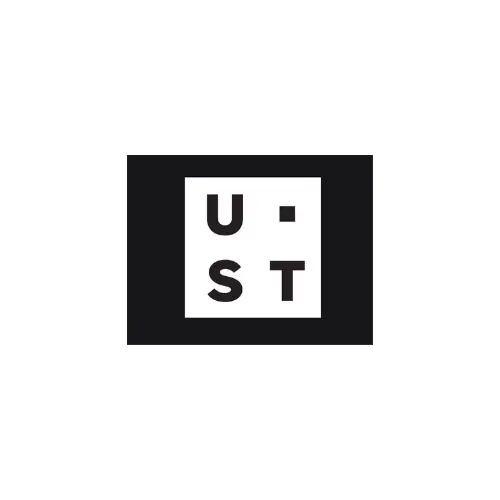 India's most comprehensive digital due diligence reports
Leverage a robust suite of checks encompassing financials, litigations, ownership structures, business history, tax compliance, market reputation, and wilful defaults. Our Due Diligence Report ensures that you can swiftly identify potential red flags at the very beginning of the prospecting phase. 
By harnessing data from 200+ regulatory and thousands of third-party sources, our platform provides powerful, unbiased risk intelligence on targets and promoters. Streamline your deal cycles by recognizing and addressing issues upfront preventing risk and threats
Mergers and Acquisitions
Venture Capital
Angel Investors
Private Equity
Legal Teams
Investment Banking
Transaction Advisory
Strategy Teams
Corporate Developement
Financial Institutions
Credit and Lending Teams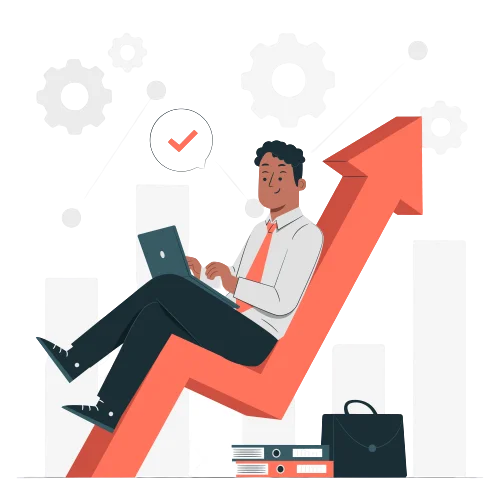 We are looking for individuals who possess strong sales intuition and the ability to independently generate demand by utilizing their outreach skills and established networks.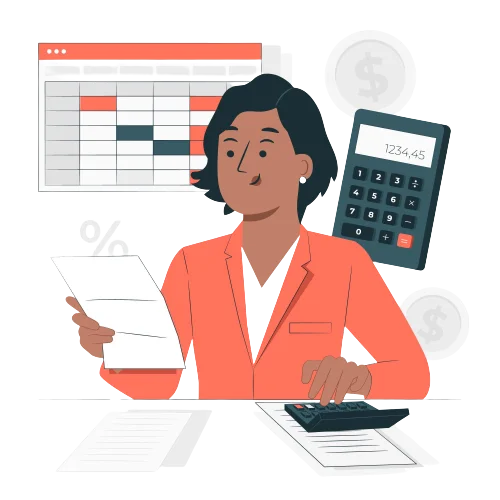 Professionals with at least 2 years of experience in the CA domain, either as individuals or as part of a firm, are welcome to apply.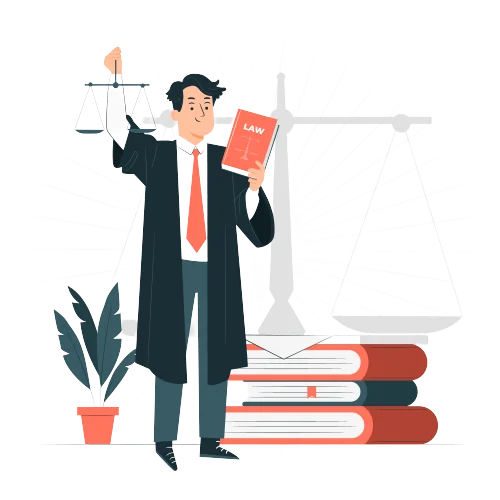 Individuals in the legal sector who have a minimum of 2+ years of experience. He or she can be a solo practitioner or part of a law firm.
How to be a part of the SignalX Partner Program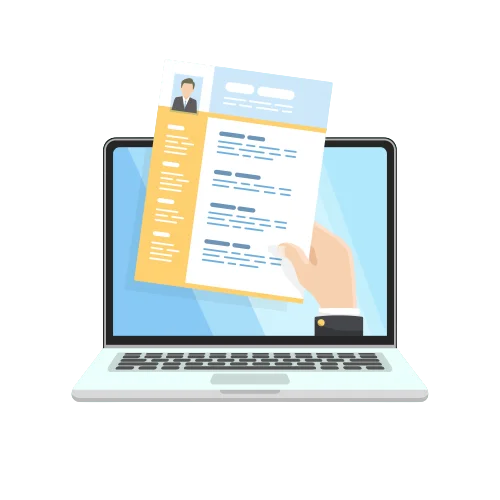 Get Started with the Application
To join our program at SignalX, visit www.signalx.ai/partner and complete the enrollment process. Our team will review your application and may conduct an interview to evaluate your qualifications and capabilities.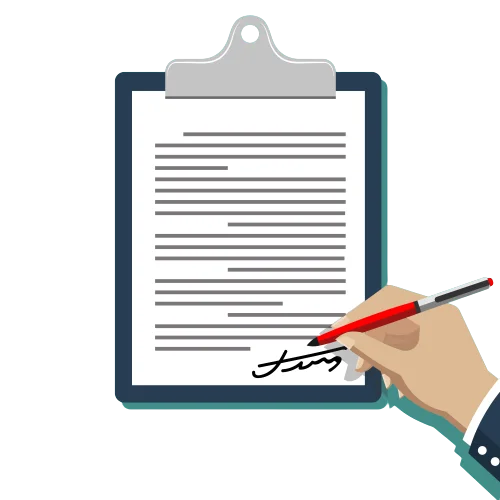 After a successful evaluation, you'll need to sign an agreement with SignalX. This agreement initiates your onboarding process, during which we'll furnish you with the essential resources and support to enable you to effectively sell SignalX reports.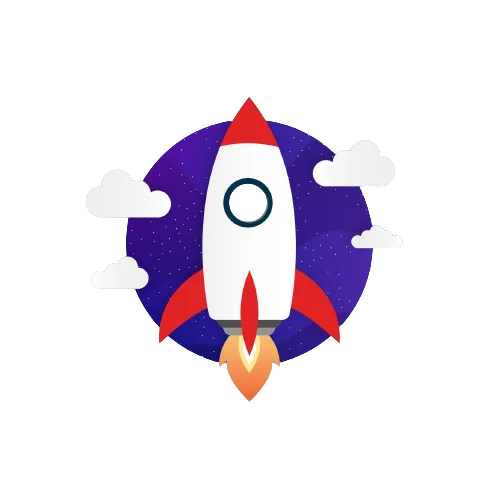 Launch Your Sales Journey
After onboarding, you'll access resources and receive platform training from our experts. You can then start selling SignalX reports to help clients gain valuable insights for their businesses.