Welcome to
Third Party Tuesdays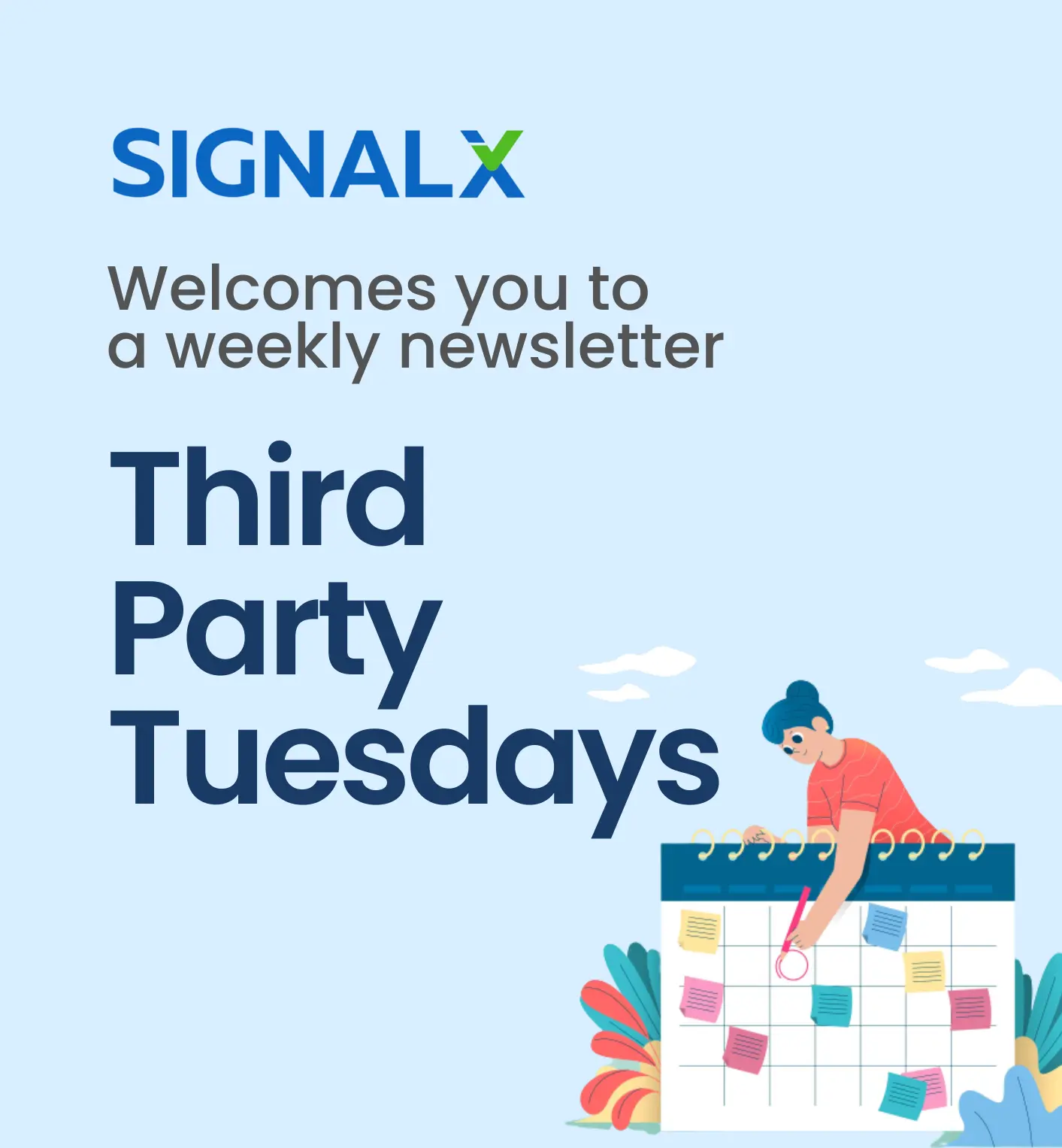 Get the latest insights on Third Party Risk Management every Tuesday right in your Inbox
In our increasingly interconnected world, managing third-party risks is becoming quite a puzzle, isn't it? That's where our weekly newsletter, Third Party Tuesdays, comes in.
Every Tuesday, we send out a neatly packaged email with the latest insights into Third-Party Risk Management (TPRM). We're all about making your life easier and your work more effective.
Why should you care about Third Party Tuesdays? Well, it's like having a personal TPRM coach. We keep you up-to-date with industry trends, making sure you're not just keeping up, but leading the pack.
We also share some pretty useful resources. Think of it as your toolkit for success – blogs, checklists, e-books, whitepapers, and case studies, all tailored to your needs.
And the best part? All this wisdom comes from seasoned professionals who've walked in your shoes. They're sharing their experiences to help you tackle your challenges head-on.
We know your time is precious. That's why we're here, doing the digging and delivering the nuggets of knowledge straight to your inbox. So you can focus on what you do best – managing and mitigating risks.
Insights to explore in
Third Party Tuesdays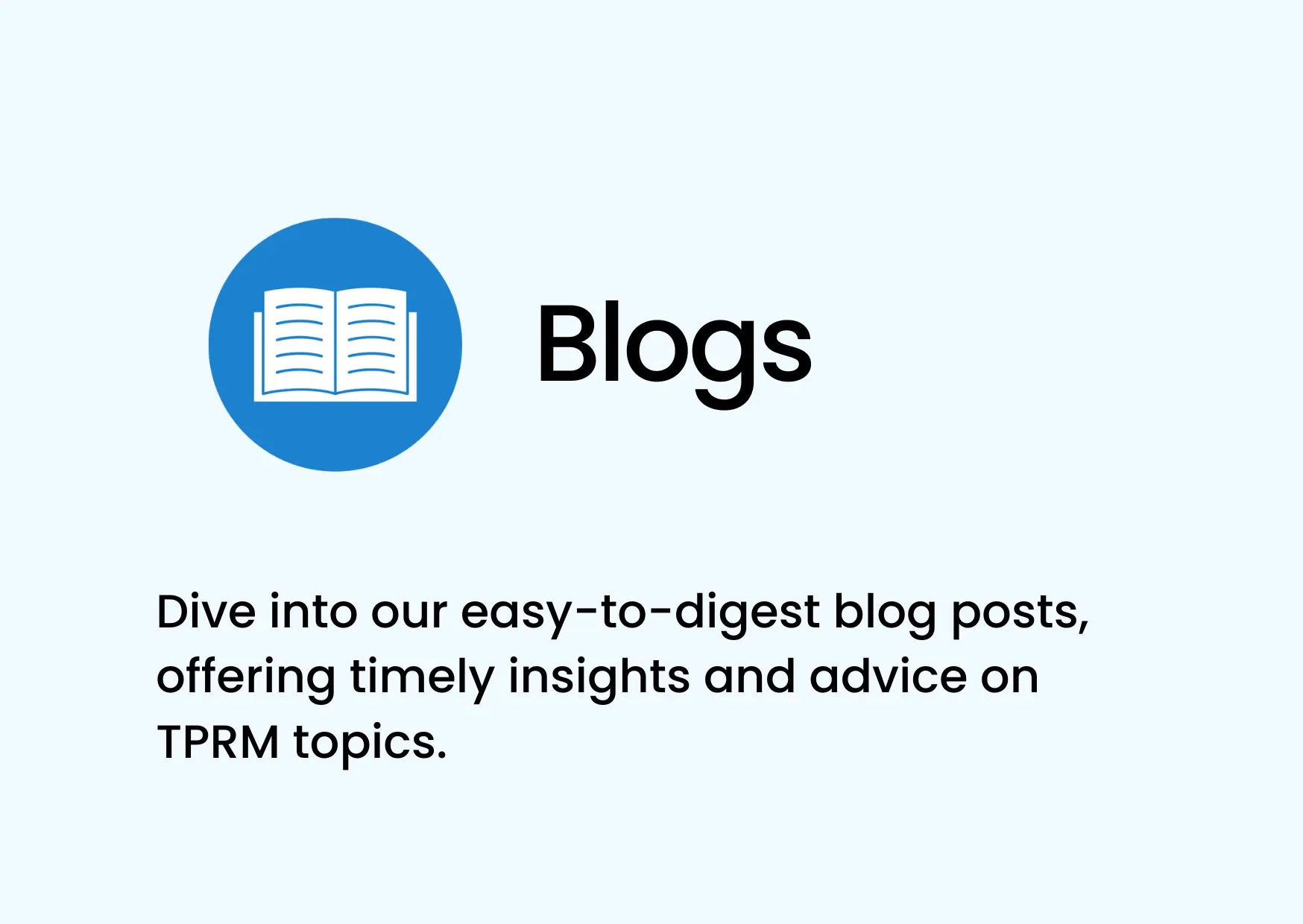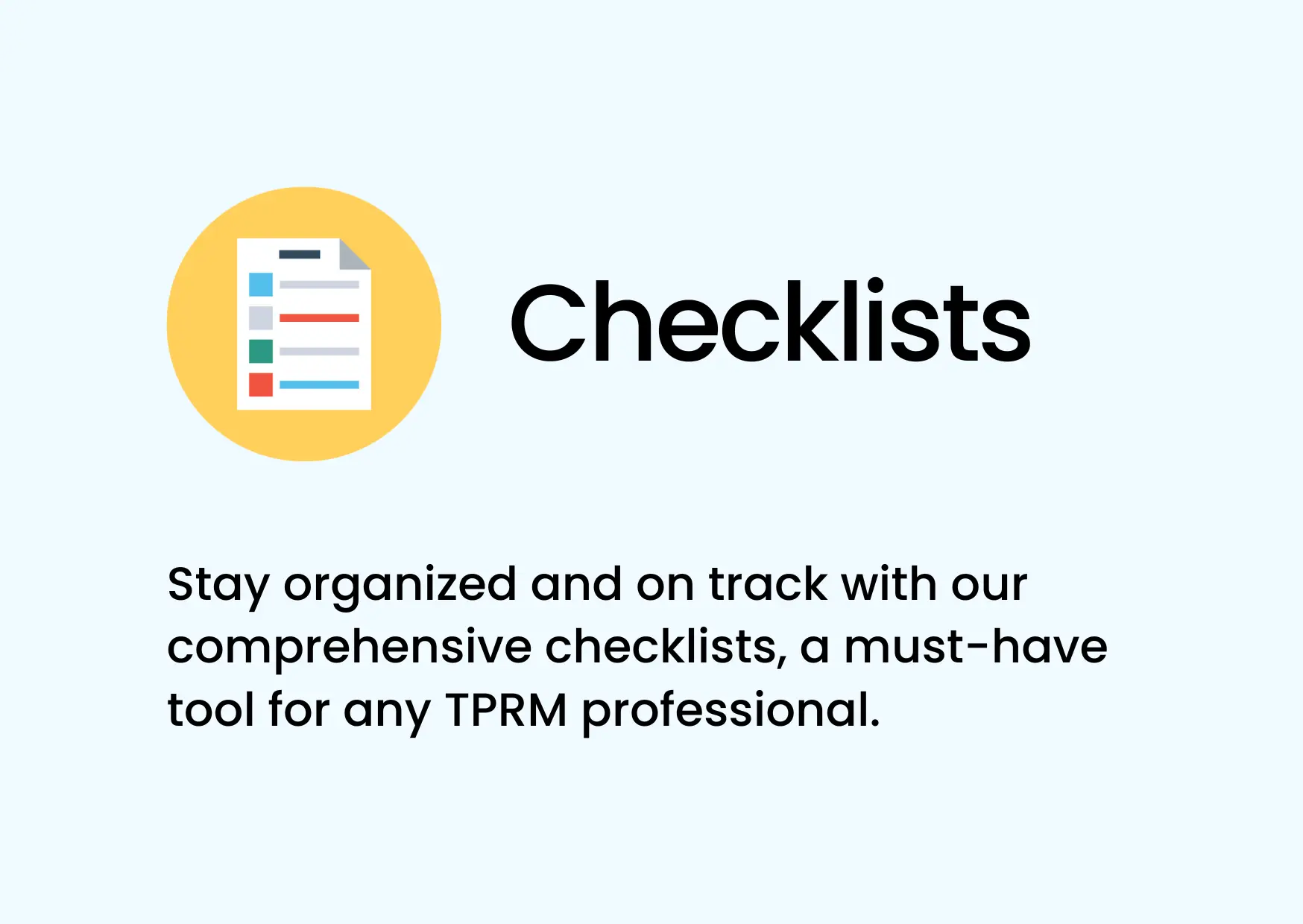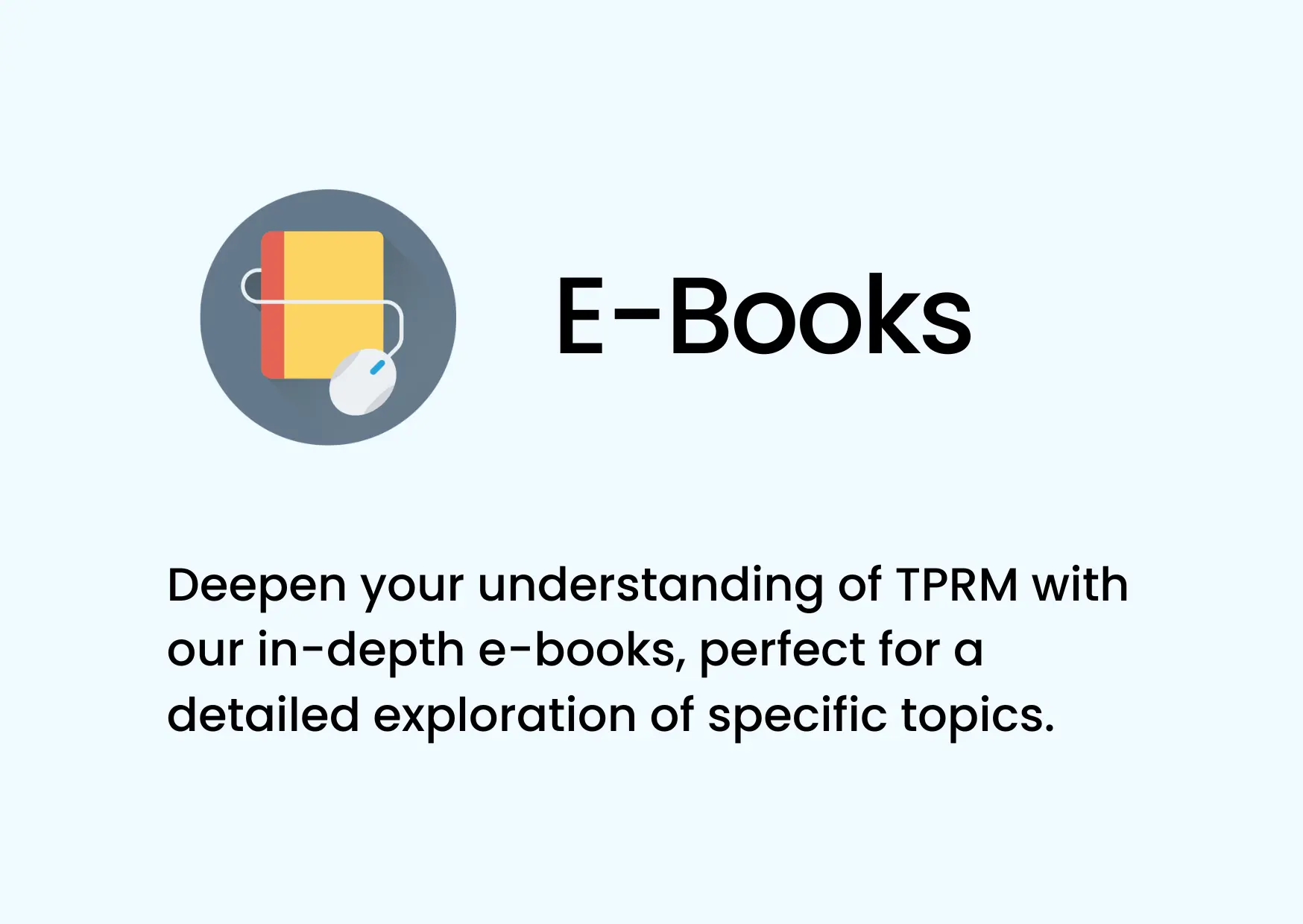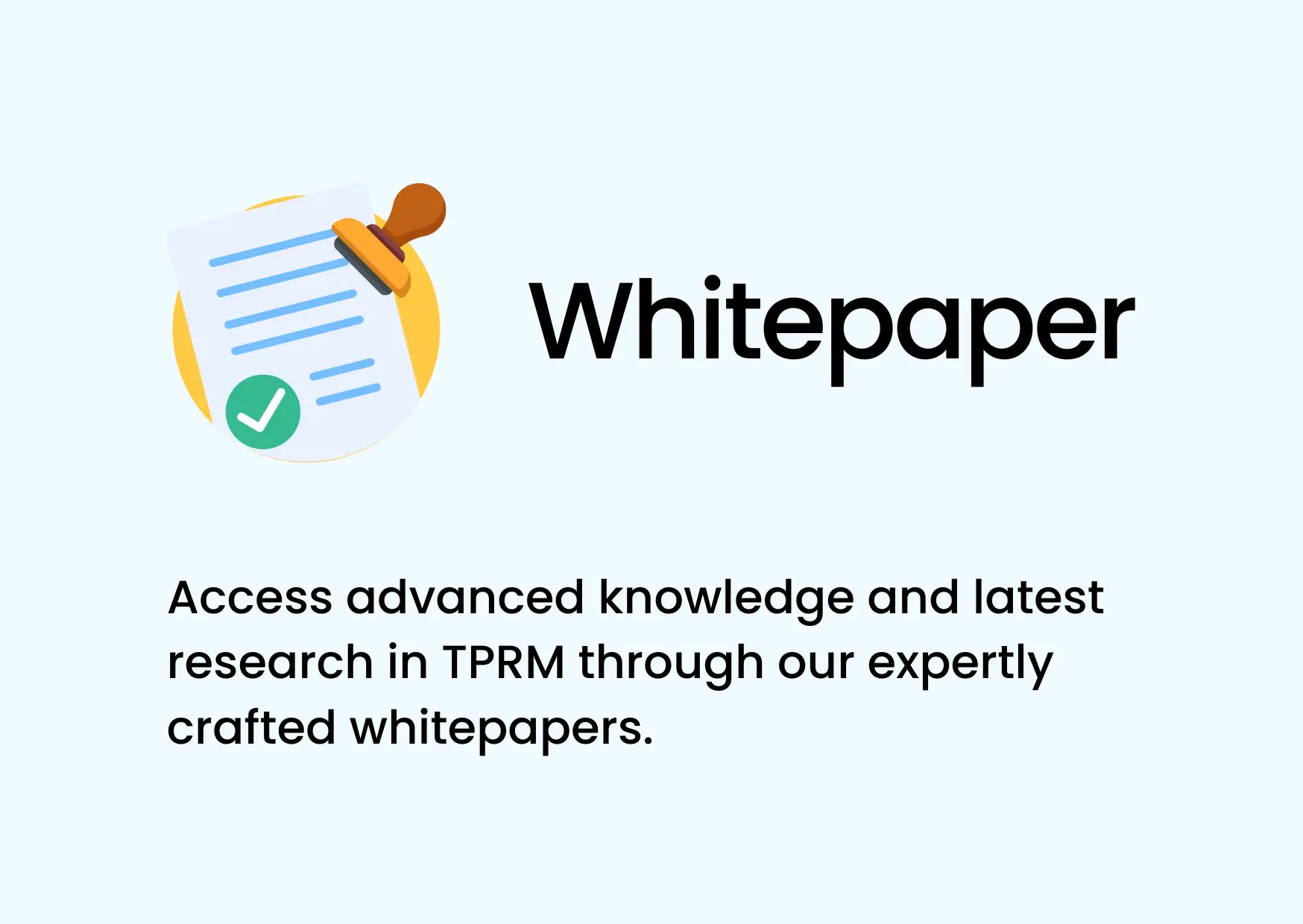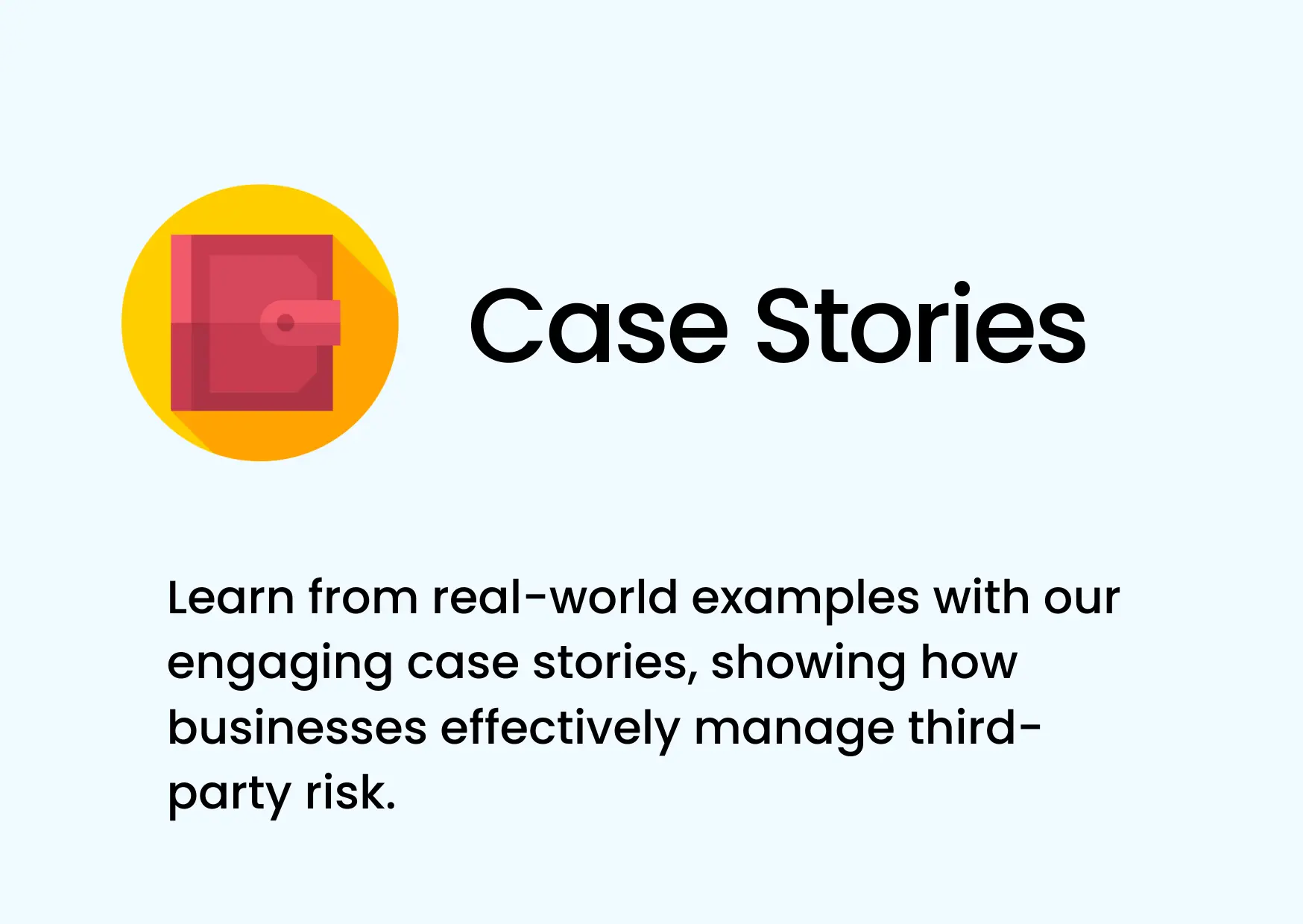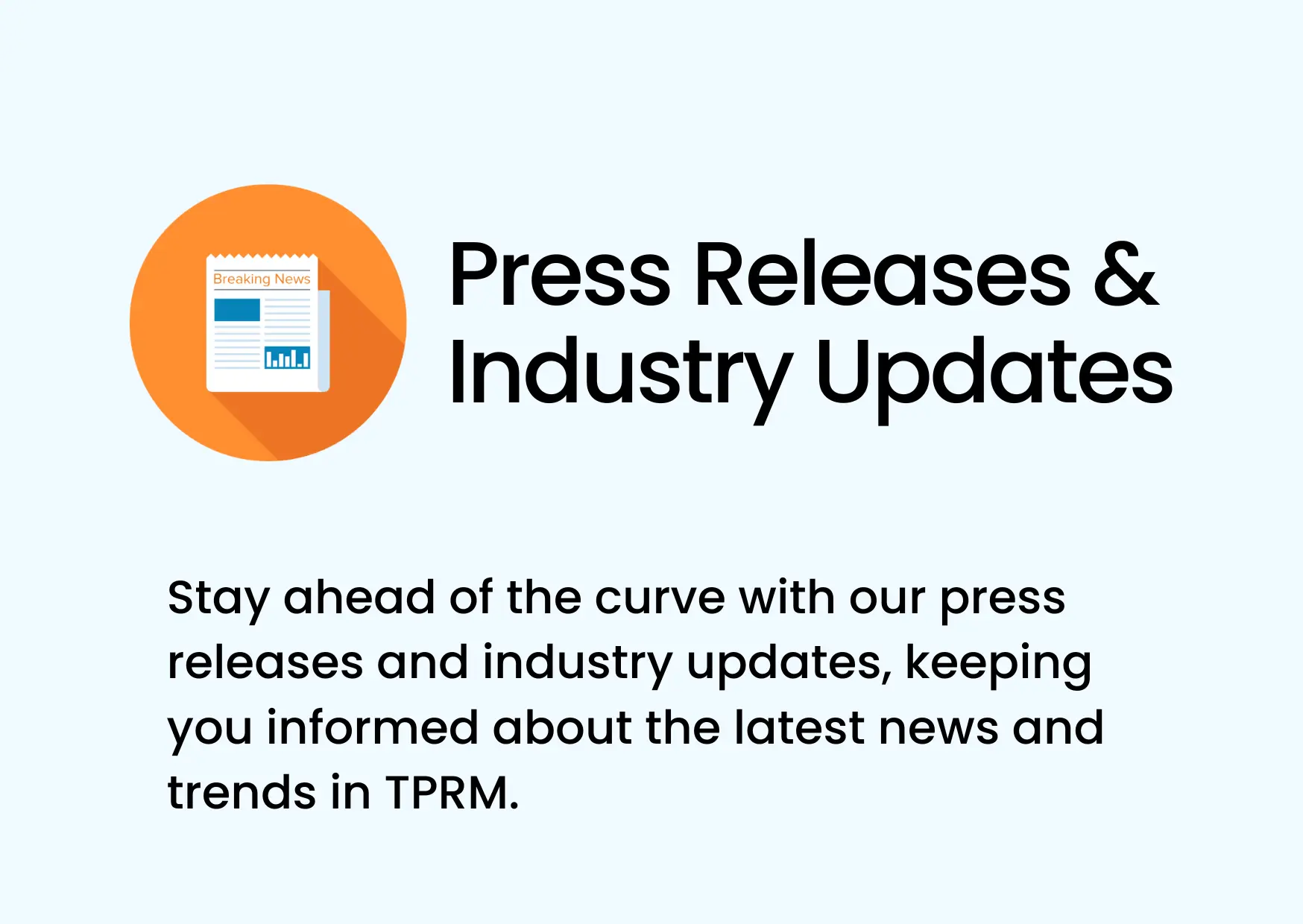 Request a Quote! Lets Talk